Frequently Asked Question
Should we bring food?
We serve the finest of feed; however, veterinarians state that a sudden change of diet is not recommended as it may cause digestive problems. You are encouraged to bring your pet's usual feed in a clearly labeled container with portion instructions.
We have top quality Kong Toys with peanut butter inside and reindeer bones available for an extra charge as a soothing night treat. A sure way to keep them healthfully occupied and content all night long. Please request this extra service at check-in to ensure availability.
What should we bring?
Dogs must have a collar with a name tag and cats must be in secure carriers. Every pet should have their usual feed clearly labeled with dosage instructions (specifically: "Fido – 1 cup morning and night"). Please leave dogs crated or confined to your vehicle until check-in is completed. (We have bedding but may allow reasonably-sized personal bedding if it is in the best interest of the pet).
Do you give medications?
Of course, and at no extra charge. Must be clearly labeled with pet's name & dosage instructions.
Do you take recuperating pets?
"Yes, and it depends." We can follow basic care instructions from your vet.
What is the checkout time?
Check-out time for boarded pets is 4 p.m. We are happy to accommodate late pickups after 4 p.m. and before closing if you call first. If you do not call, check-outs after 4 p.m. require setting up a kennel and often entails employee over-time. Call us and avoid the late pick-up fee!
Do you pick up or deliver pets?
Depends upon staffing availability; call for availability and pricing. Yes, we can pick up from local airports.
Do you offer training?
Yes! Please click here to see the new Dog Training services that we offer.
What vaccinations are required?
Please see the vaccination requirements in the table below.
Vaccination Details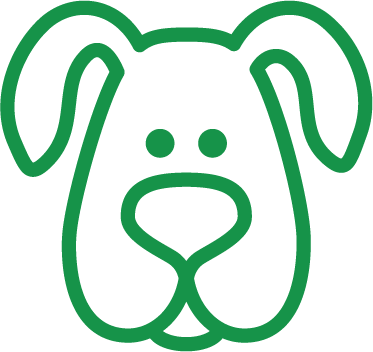 REQUIRED FOR DOGS:
Bordetella
Distemper
Parvo
Rabies
San Luis Obispo County veterinarians suggest adding Leptospirosis Vaccine and Canine Influenza Virus Vaccine (CIV) because of recent outbreaks in public places.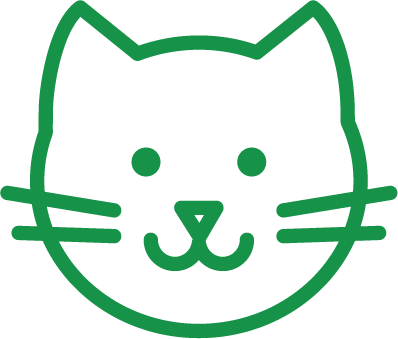 REQUIRED FOR CATS:
Vaccinations should be given 5 to 10 days prior to boarding.
Please bring proof of current vaccinations or have your vet email it to us at: info@creeksidepetboarding.com.
PROOF OF VACCINATIONS IS ESSENTIAL BEFORE YOUR PET'S VISIT.