The Benefits of Doggy Daycare
Creekside Tip:
If you want your dog to be social and safe throughout his life, you must provide consistent, positive social experience with other dogs and humans.
Your Furniture Will Thank You
Doggy daycare is a valuable alternative to long days alone where boredom or separation anxiety can lead to some very naughty behaviors. A lack of activity for long periods easily leads to excessive barking, howling, chewing, and some you don't even want to know about. No need to rush home to let the dog out when you allow them to play, play, play all day. We give you back a contented dog that will lovingly sit by your side on an intact sofa.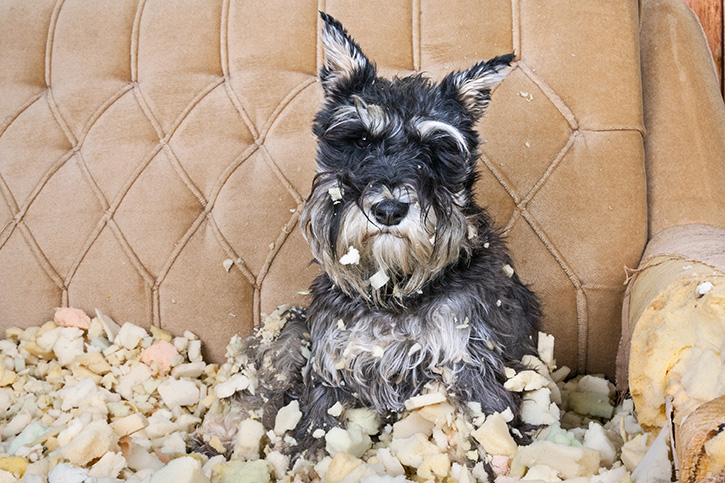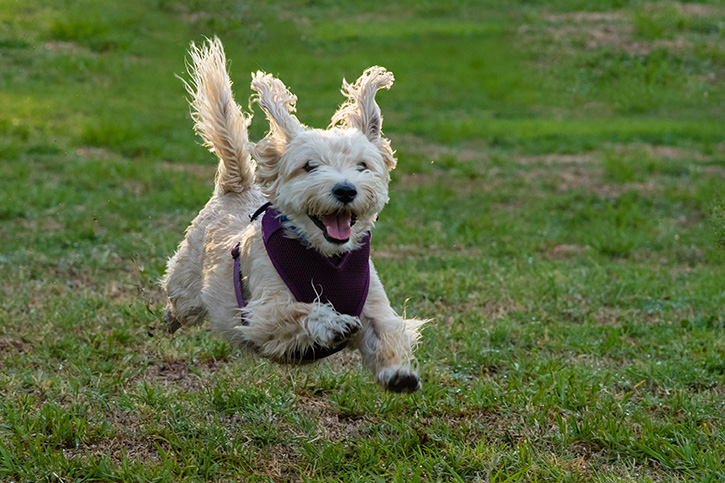 Exercise
Providing a healthy energy outlet for dogs is not just ideal for socialization, it results in less fat related health problems and the obesity that leads to vet bills. Even a half hour run won't scratch the surface of a high energy dog. Protect your dog's overall health and mental well-being with the all-day play yards at Creekside Pet Boarding.
Just like children, dogs need meaningful socialization and attention, not isolation.
Call us to make a reservation:
Doggy Daycare Rates
| # DOGS | PER DAY | 5 DAYS | 10 DAYS | 20 DAYS |
| --- | --- | --- | --- | --- |
| 1 DOG | $26 | $110 | $200 | $360 |
| 2 DOGS | $44 | $200 | $340 | $640 |
| 3 DOGS | $60 | $270 | $480 | $780 |
Call us to make a reservation:
(805) 481-7711