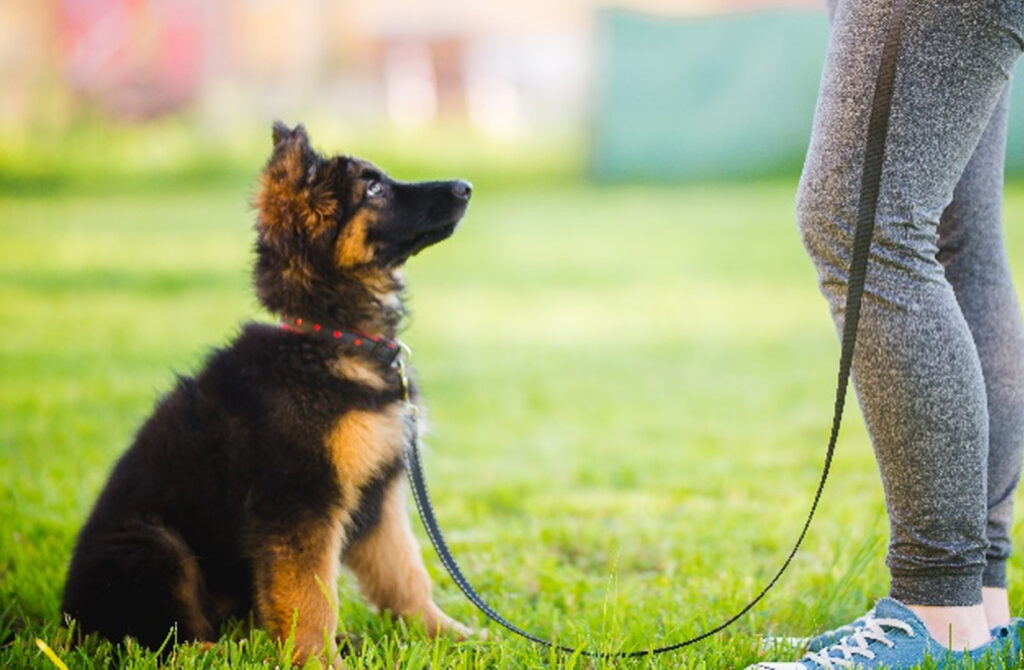 Families across the nation know the euphoric benefits of dog ownership and how they add love, joy, and companionship to your home. Giving your dog the benefit of training is the very essence of responsible dog ownership. The funny thing is, the best way to train your dog is for you to get trained. Creekside Pet Boarding's training program simply teaches you how to communicate with your dog in a proven manner that dogs understand.

What is the Canine Good Citizen Program?
CGC is a ten-skill training program that focuses on teaching the basics of good manners, obedience, and how to behave appropriately in the community. By instilling the values of responsible ownership, CGC strengthens the bond between you and your dog in the home and the community. Over one million dogs and their owners have participated in CGC training and it lays the foundation for more advanced obedience, agility, tracking, and performance events.
The Practical Benefits of Canine Good Citizen
The time it takes to train establishes a meaningful way to communicate with your dog and is the very best way to solidify a lifelong bond. Beyond the bonding, CGC helps you master cues such as the sit, down, stay, and more. The goals include good behavior with crowds, the veterinarian, a groomer, strangers, and other dogs. The CGC title is often a prerequisite for many therapy dog certifications and people are finding that it is easier to get into rental properties with a CGC title. Recently some homeowners' and other insurance programs offer discounts for "Canine Good Citizen" dogs.
Making "good citizens" for life!
Our training classes will cover the basics to teach you how to teach your dog. It does not have to be any harder than that. No matter its age, breed, or temperament, every dog can benefit from becoming a good citizen canine!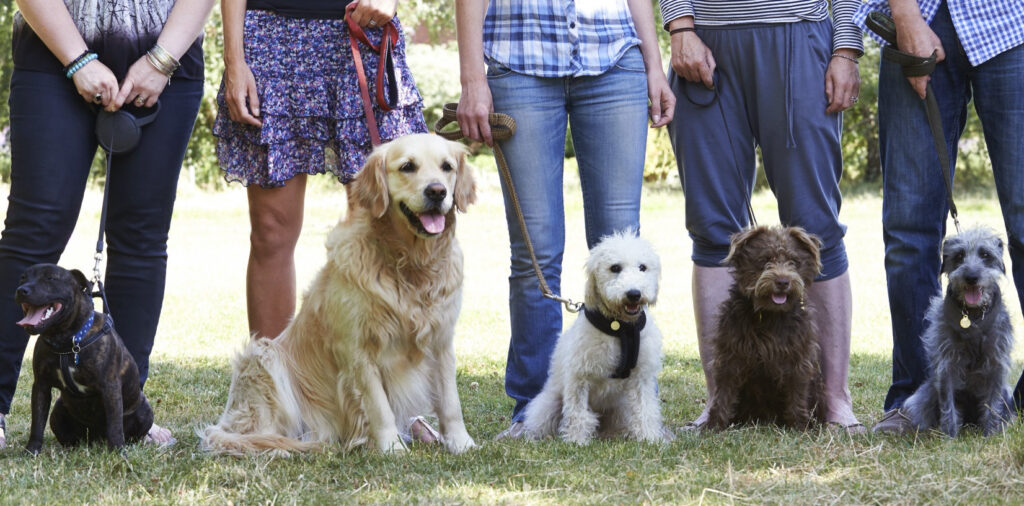 New Training Program Coming in 2022!