Days & Hours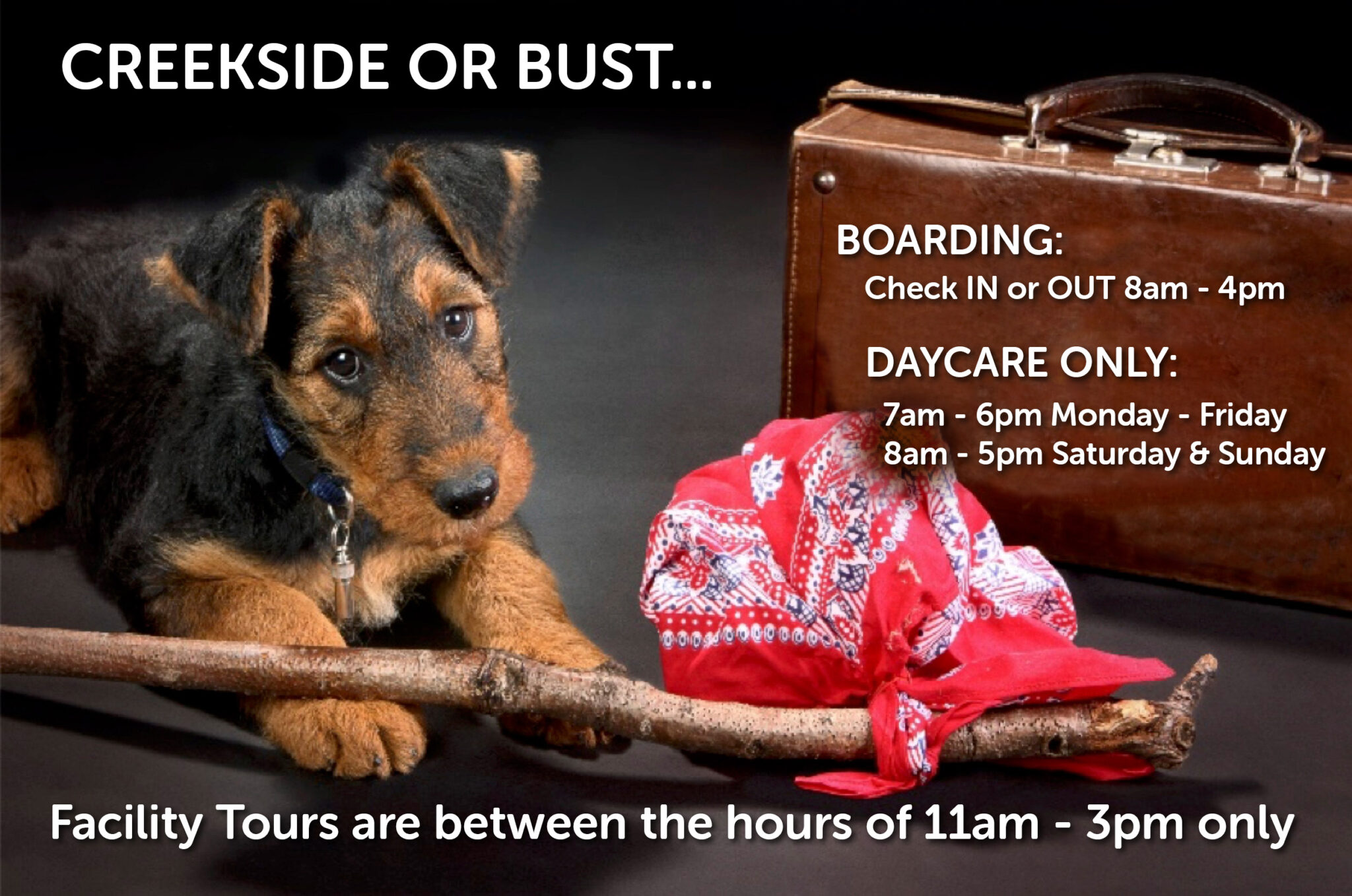 Dog Boarding Rates
1 Dog
Half Price Starts on the 16th Night (1st Dog Only)
$24/night
Howliday Rates adds $5/night (1st Dog Only)
$29/night
2 Dogs
Half Price Starts on the 16th Night (1st Dog Only)
$48/night
Howliday Rates adds $5/night (1st Dog Only)
$53/night
3 Dogs
Half Price Starts on the 16th Night (1st Dog Only)
$72/night
Howliday Rates adds $5/night (1st Dog Only)
$77/night
*Take your dog home clean and happy! Request a grooming on your boarding reservation form!
Howliday Rates
Our holiday rates increase by $5 per day on the holiday weekends of the Fourth of July, Labor Day, Thanksgiving, and the Hanukkah/Christmas/New Year dates of 12-22 to 1-2. Every holiday requires a 3-night minimum. The increase only applies to the first dog or cat.
Holiday reservations should be made early to ensure availability.
We are closed for checking-in and checking-out on the day of the actual holiday
Vaccination Details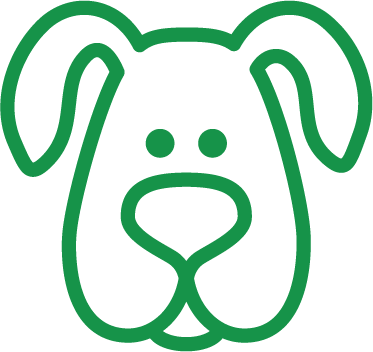 REQUIRED FOR DOGS:
Bordetella
Distemper
Parvo
Rabies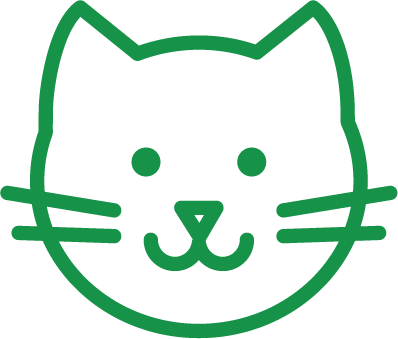 REQUIRED FOR CATS:
Vaccinations should be given 5 to 10 days prior to boarding.
Please bring proof of current vaccinations, upload on our "Reservations" page along with your reservation, or have your vet fax it to (805) 481-7712.
PROOF OF VACCINATIONS IS ESSENTIAL BEFORE YOUR PET'S VISIT.