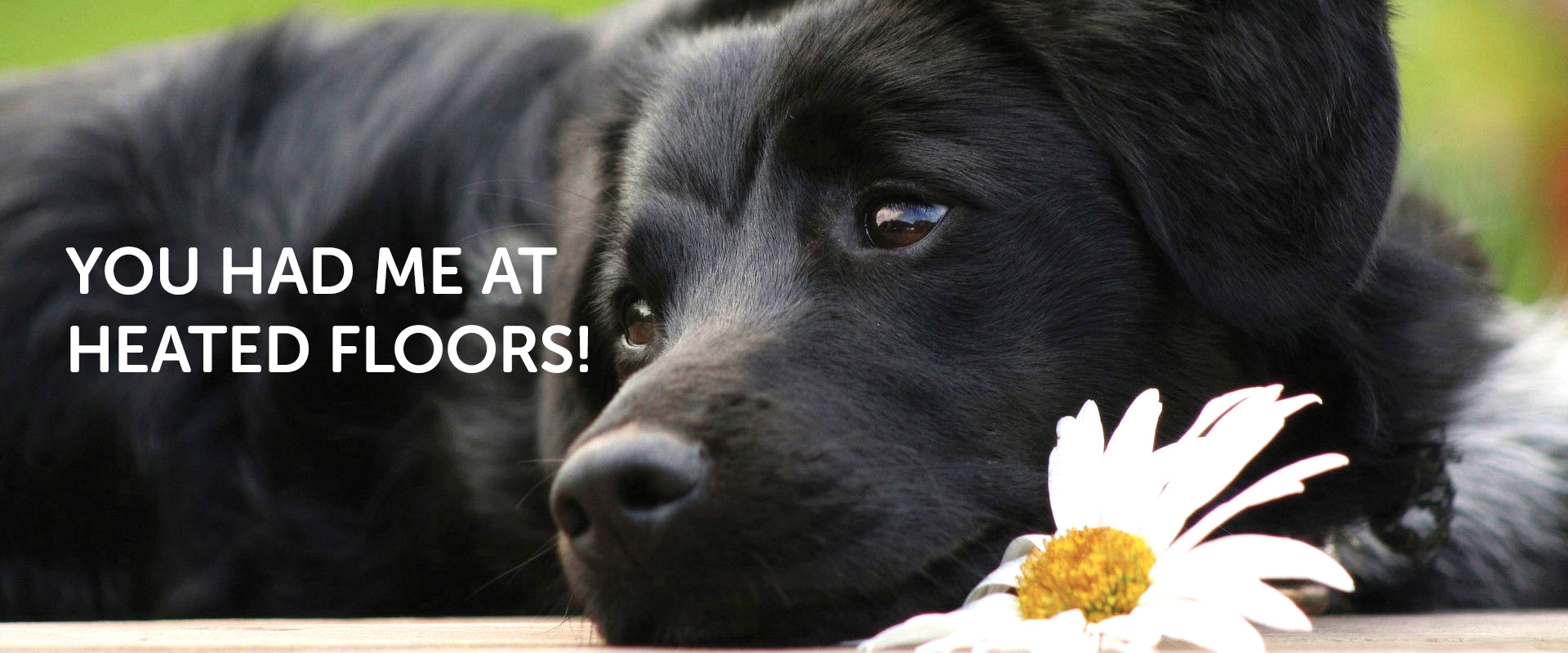 What We Do
Your One-Stop Pet Boarding Center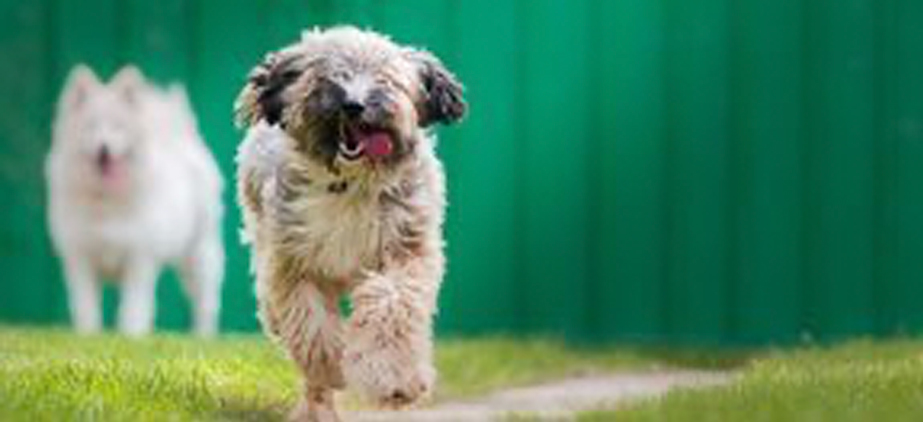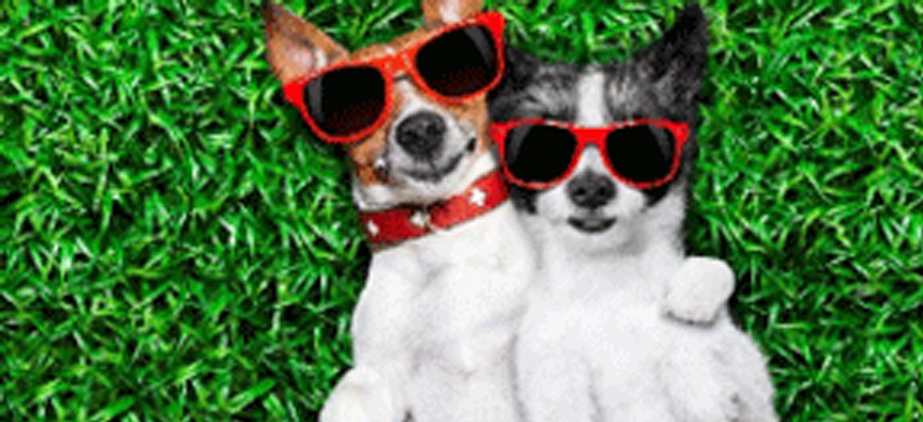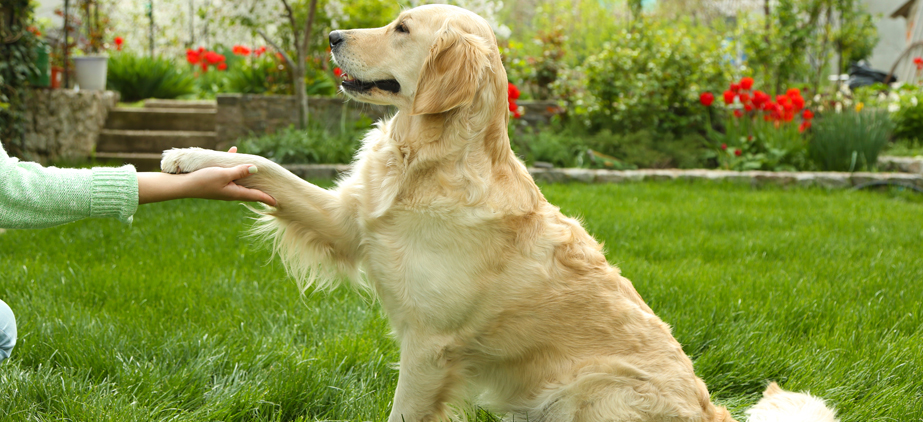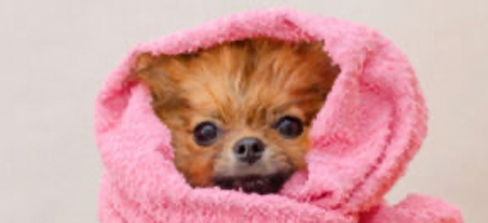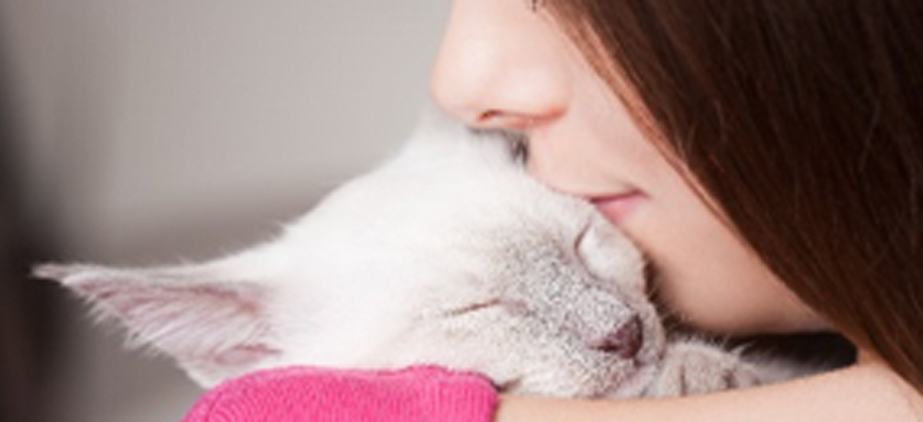 A Trusted San Luis Obispo County Pet Resort Since 2005
"Let Your Dog Play While You Go Away!"
Dog kennels, pet hotels, and pet boarding facilities near the California Central Coast are now following our lead by offering ALL DAY play yards! We did it first… and we continue to do it best!
Vaccination Details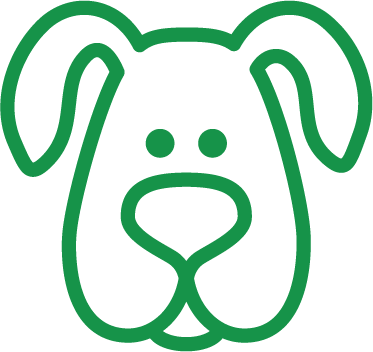 REQUIRED FOR DOGS:
Bordetella
Distemper
Parvo
Rabies
San Luis Obispo County veterinarians suggest adding Leptospirosis Vaccine and Canine Influenza Virus Vaccine (CIV) because of recent outbreaks in public places.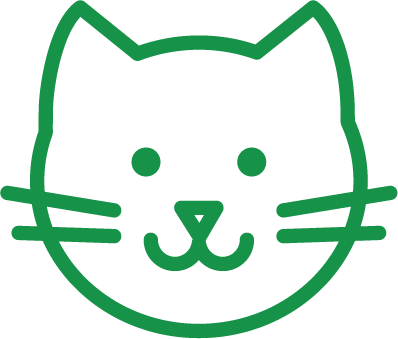 REQUIRED FOR CATS:
Vaccinations should be given 5 to 10 days prior to boarding.
Please bring proof of current vaccinations, upload on our "Reservations" page along with your reservation, or have your vet fax it to (805) 481-7712.
PROOF OF VACCINATIONS IS ESSENTIAL BEFORE YOUR PET'S VISIT.